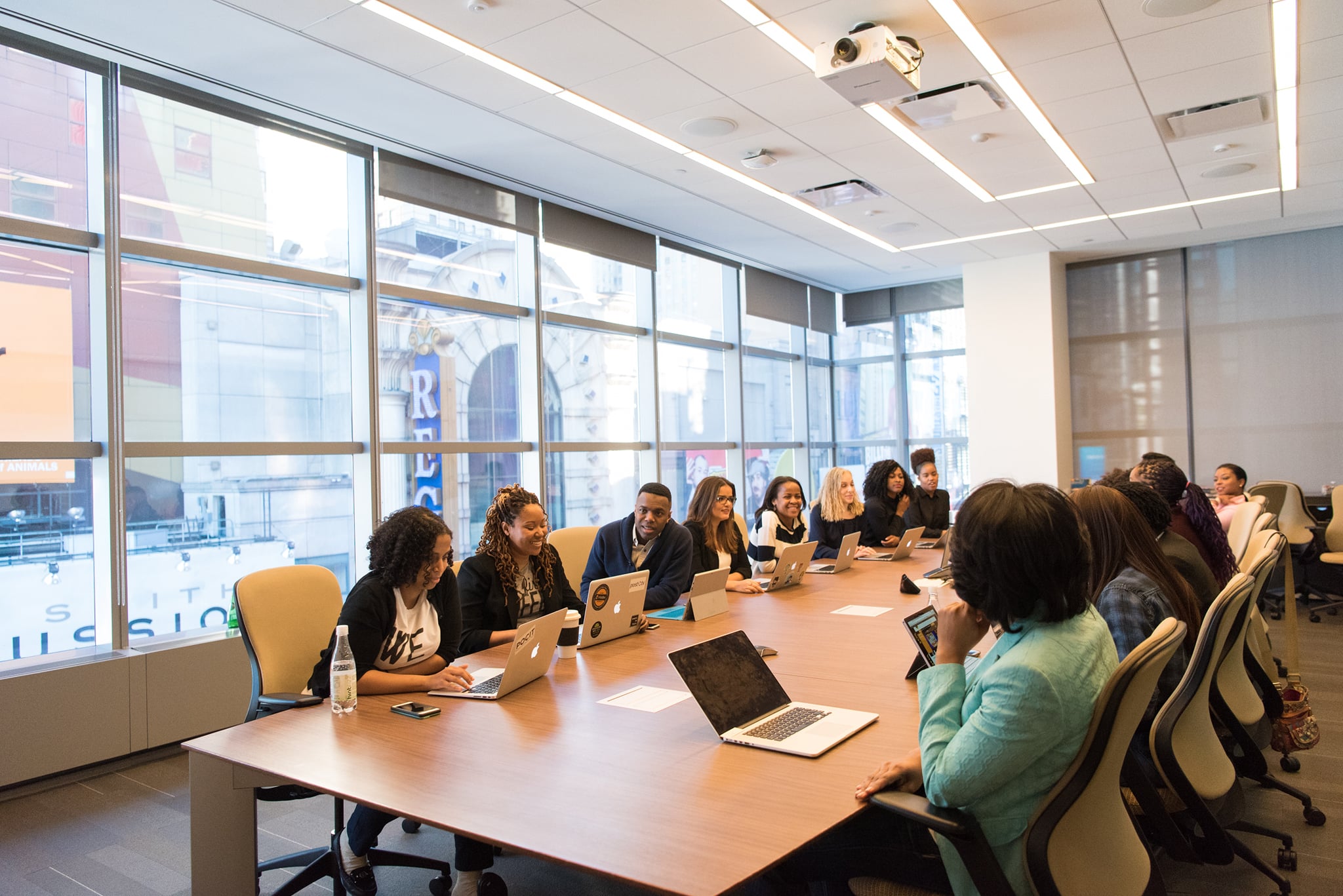 "A Journey of a Thousand Miles Begins with One Step"  Lao Tzu
You might be asking yourself:
"Self-care Health & Wellness Coaching: Is it for really for Me?"
We each are unique.  Do you sometimes find it difficult to identify what makes Your uniqueness?
Have you ever tried to make changes to improve Your communication for connection but you still feel misunderstood or if it did work that one time what you did didn't stick?
Maybe this is you… tried over and over…. countless times, hoping each time that maybe this time it will stick
Not…
Did you make New Year's resolutions this year?  Did it work?
Not really!
One in two adults develop a chronic illness or health issues from stress, anxiety, sadness or disconnection.  
Are you contemplating change?
Are you ready for change through doing?
Are you ready to become?
Are you ready to be by designing Your…
Ultimate You?  Ask Your-self what am I Missing?
Let's Co-Create:
I will guide you on Your journey!!!
You might also be asking:
What is Selfcare Health & Wellness Coaching?
With Self-care Health & Wellness Coaching I co-create with you on your journey to achieve the quality of relationships you seek with yourself and ultimately with others. Working together we will engage each dimension of your lifestyle to design a state of wholeness and well-being.  
Together we will discover Your authentic self, develop emotionally empathic approaches, and mindfully habits that support and help you express and experience love, joy and, gratitude, in your everyday life.
The benefits you can experience when working with me as your "Health & Wellness Relationship Coach" a shift into the certainty of Your well-being in relationships.
We will work together to build habits around preventive measures such as Healthy Eating,  Positive Mindset, and a strong Self-Awareness. Research has proven that lifestyle changes in these areas can dramatically increase your quality of relationships and Your well-being.  
How would you like to experience:
Renewed Vitality?
 Improved Sleep?
 Restored Confidence?
 Disease Prevention?
 A Sense of Joy?
 Greater mindfulness and peach?
Increased confidence and sense of self-worth?
 Cultivation of positive thoughts?
Happiness and Joy?
 Fulfilling Relationships?
 Greater Peace?
Awareness of Your life's Purpose?
 A Deeper Connections with Self and Others?
 Greater Community?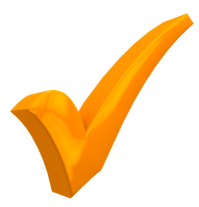 Schedule a free introductory session !!!
What Can I do for You? Let me tell you…
"No man is an island"  John Donne
No one does anything alone, we are all interdependent.
We all need support, and that is what I am offering to you.
Lifestyle change can be difficult, but with the  support and partnership of trusted coach who will:
~ co-create with you
~ motive you
~ raise your awareness
~ offer guidance,
~ and manage your progress
You CAN stay on the path and create the total wellness you deserve.